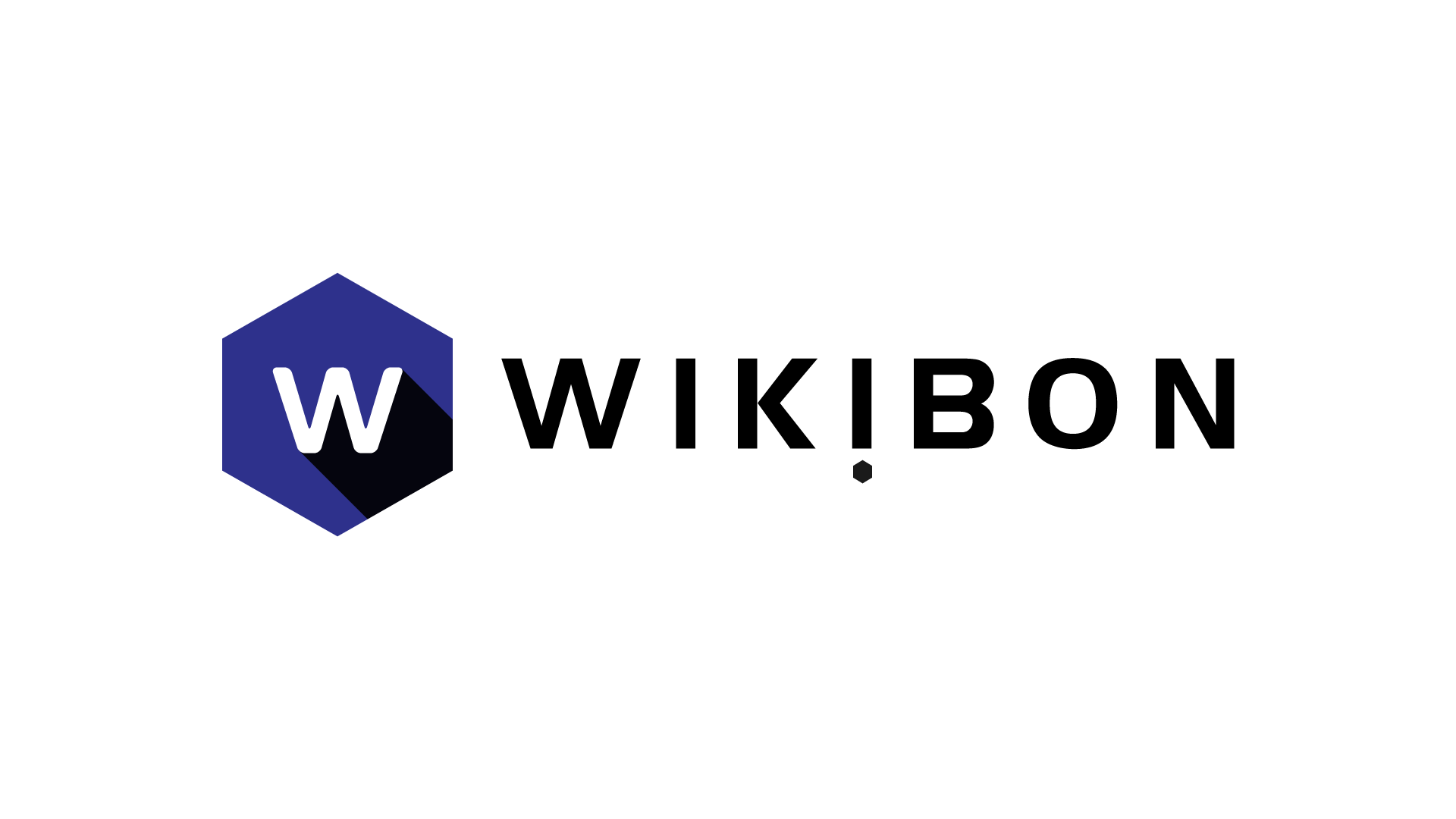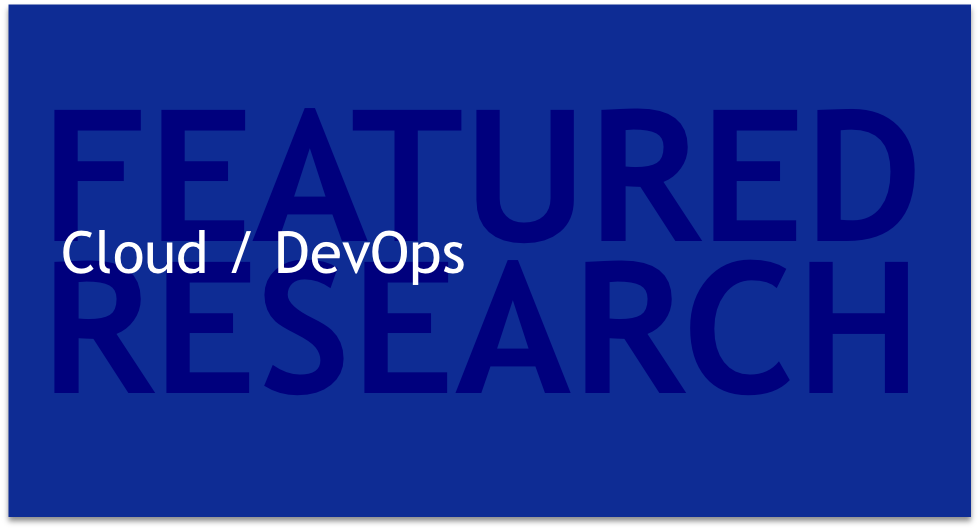 Click
HERE
for all Cloud Computing and DevOps Research from Wikibon
Wikibon utilizes the largest expert communities in the market to conduct differentiated, world-class research that doers can apply to better serve customers with digital assets. Over the next six months, Wikibon's analysts will deliver the following insights on the impacts of big data on business.
| | | |
| --- | --- | --- |
| Title | Premise | Date |
| Wikibon's 2017 Enterprise Tech Predictions | What will be the key tech considerations of 2017? We'll look at the top 8 factors that we think will most drive tech decision making in 2017 | 4Q16 |
| Seeking Solutions for the Problems of Demand | Cloud-based technology can now address the business problems of demand. This report will explore how technologies and approaches to using technologies are solving the most crucial business challenges. | 4Q16 |
| Digital Business Needs Plastic Infrastructure | To compete, businesses have to be able adjust digital capacity and configuration; they need plastic infrastructure, that scales up and down and rapidly reshapes to suit business needs. This report will look at the characteristics of plastic infrastructure. | 4Q16 |
| How Big Can AWS Become? | As AWS continue to rapidly grow and expand its portfolio, the market is trying to understand how large it can become and what does that growth mean for the rest of the marketplace. | 4Q16 |
| Exploiting Digital Business Models | Digital business delivers value, captures value, and generates profit differently than traditional business, and that has significant implications on business models. This report highlights how, emphasizing the role of the cloud as a new foundation for enterprise operating models. | 1Q17 |
| PaaS and the Battle to Code the Cloud | SaaS and IaaS have dominated the cloud market, both in terms of interest and revenue. But containers, microservices, APIs, and entire applications from companies like Oracle and SAP become cloud "services," PaaS will impact cloud options. This report highlights how. | 1Q17 |
| Microsoft Azure: The Other — Bigger — Seattle Cloud Option | Microsoft's second huge strategic pivot in its history — the move to the cloud — is picking up steam and driving industry change. This report will look at Microsoft Azure's current — and future — market impact. | 1Q17 |
| The New Strategic Business Capabilities: IoT, Big Data, and Programming "Things" | Cloud liberates a new data cycle that will fuel digital business opportunities. However, to take advantage of that cycle, enterprises will have to invest in digital business capabilities for capturing, synthesizing, and enacting data-driven options. This report will look at that cycle. | 1Q17 |
| Can Cloud and the Professional Services Businesses Co-Exist? | Cloud is about speed. Professional services, historically, have been about complexity. How can they co-exist? This report will look at the business model, engagement, contracting, and value proposition changes coming to professional services firms | 1Q17 |
| Architecting Edge Zones | Internet of Things and People (IoT&P) promises significant social and business breakthroughs. However, IoT&P applications must factor a range of very real physical, legal, economic, and control considerations. | 1Q17 |
| Aligning Change Management and Marketing | Change management is a set of disciplines applied to facilitate employee changes, but what happens when the user is a customer? This report relates the change management to marketing, showing how change management disciplines can — and cannot — be extended to user customers. | 1Q17 |
For additional information, please contact Wikibon sales at 774-463-3400.