Cyber Warfare: A Dangerous Game of Escalation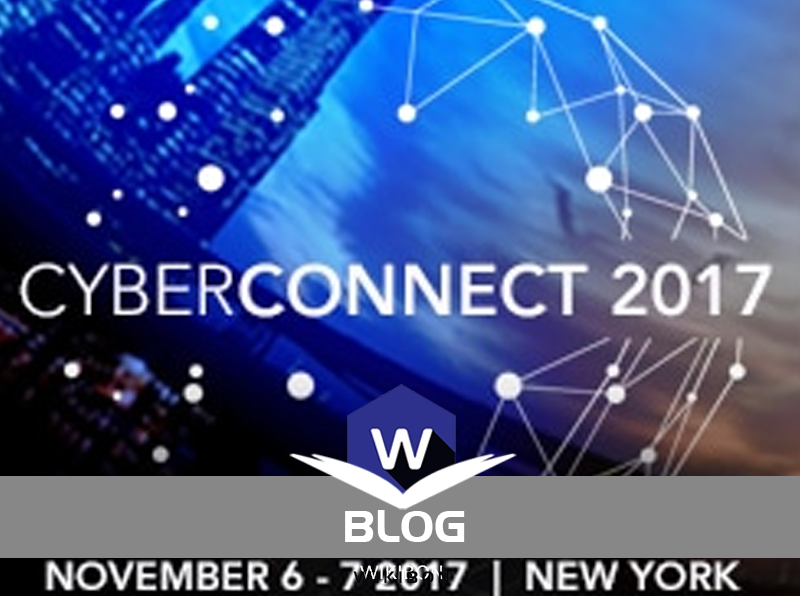 At the recent CyberConnect cyber security event in NYC, John Furrier and I sat down with James Scott, Sr. Fellow at the Institute for Critical Infrastructure Technology (ICIT). James and his colleague Parham Eftekhar are experts in cyber security and consult with officials in the US Senate and other federal agencies. This was one of the most interesting interviews we've conducted this year. Here's a quick summary but I'd urge you to listen to the video clips from the interview. According to Scott:
The biggest threat to our national security is the "weaponization of social media."
Social media giants like Facebook, Google and others are using metadata access to essentially censor what users see to profit from what Scott calls "dragnet surveillance."
Russia, China, Iran and other nation states have dramatically different approaches to how they approach hacking…their play books are are noticeably different and often clearly discernable.
Nation states generally and Russia specifically are adept at targeting critical infrastructure executives and duping them to steal credentials.
A sophisticated "cyber caliphate" has emerged that exploits digital tooling to accelerate the radicalization of Islamic terrorists.
Social media platforms like Facebook are more relevant than institutions like the United Nations. Such media are able to shape public opinion and influence policy much more than established systems.
As a result, nation states can begin to control populations without firing a shot. Through fake news, content placement and media manipulation, major players can affect outcomes through social media.
The 2020 election is going to be a war of ideas, memes and influence, fought on the battlegrounds of social platforms.
Beware! If you stay in a Chinese owned hotel (like the Waldorf Astoria) – they may be listening.
Video Summary
Here's the curated interview:
Here are the sequences of the video clips – there's so much great information here from James Scott that I hope you can take the time to listen: