After a (very) brief respite, #theCUBE is back on the conference circuit. Starting tomorrow at 10:20am ET, theCUBE is live for two days at the HP Vertica Big Data Conference (#HPBigData2013) in Boston. Unlike some Big Data shows that focus more on vendors, the Vertica show is heavy on customers and real Big Data end-users.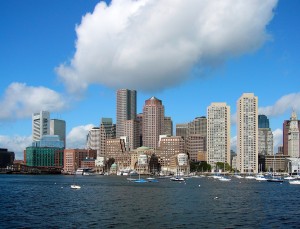 This focus on Vertica customers and real-world Big Data is reflected in the line-up you'll see on theCUBE. Among the guests slated to appear are:This is a refreshing change of pace. While the vendor ecosystem is important, members of the Wikibon community are constantly clamoring for more coverage of Big Data practitioners, real-world use cases and high-level advice for crafting an enterprise Big Data strategy from those who have done so succesfully.

theCUBE will also direct significant attention on the Vertica database and HAVEn, HP's Big Data platform announced at HP Discover in June. Vertica plays an integral role in HAVEn, and we'll talk to a number of executives and engineers from throughout HP (including HP Vertica's top engineer Shilpa Lawande) to hear how the platform is developing.
Finally, a number of HP Vertica partners – from data visualization and business intelligence partners to professional services and consulting partners – will be at the show, including Tableau Software and Accenture, both of whom will join us live on theCUBE. Andrew MacBean, Vice President, Vertica Ecosystem & Solutions, will also join us to talk about the company's partnering strategy.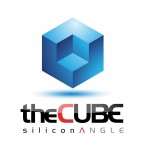 All the action starts August 6th at 10:20am ET when Wikibon CEO & Chief Analyst Dave Vellante and SiliconANGLE Founder & CEO John Furrier get things started with their always prescient analysis. Then we go Big (pun intended). Our first guest is HP Vertica General Manager Colin Mahony. See you online at tomorrow SiliconANGLE.com.